Billing Service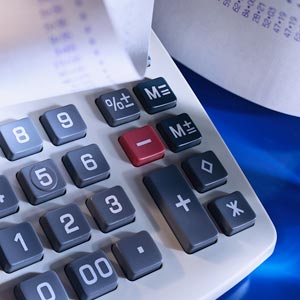 Our mission at AnMed Medical Billing Service is to help our physician clients maximize their reimbursement through timely and accurate claims submission. Our staff is available to assist clients and their patients to insure that each claim is submitted correctly.

Here are some of the services we provide:

Electronic submission of claims
Patient Account Representatives to answer patient calls concerning outstanding bills
Patient Financial Representatives to process incoming payments
Insurance Collectors to pursue outstanding claims.
Management of patient due balances
Monthly patient statements
Desktop access to your accounts
Management reporting
Appointment scheduling
Integrated EMR
Here are just a few of the benefits of using a billing service:
Constant coverage – No delayed billing due to staff illness or vacation.
Knowledgeable billers – Experienced staff can catch coding errors and inaccurate patient information before claims are submitted.
Reduced overhead – No staff, computer software costs or supply costs.
Resources – Our Staff is a valuable resource for industry trends and knowledge.
Replace your legacy software with cloud based billing software and appointment scheduler, with interfaces to EMR partnered software.