Practice Development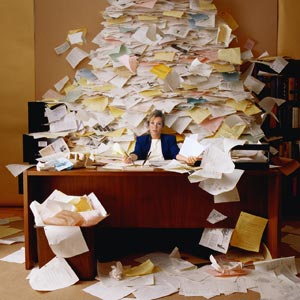 Before any physician can open the doors and see patients, numerous tasks have to be completed, from credentialing to create an encounter form.

We have helped physicians in many different specialties with these details and many others. We can help you manage this process from the beginning to insure that your practice is off to a clean start. Delays and errors during this critical time can delay payments in the future, sometimes by as much as six months. These delays can put a strain on cash flow in any practice, but can be especially devastating to a new practice.

So before the first patient steps into your office, let us help you develop the infrastructure of your practice. We can make sure provider numbers are in order, help you evaluate insurance companies to participate with, train your front office staff on gathering the necessary information and much, much more.

Contact us to discuss your needs and what AnMed Medical Billing can do to enhance your process.